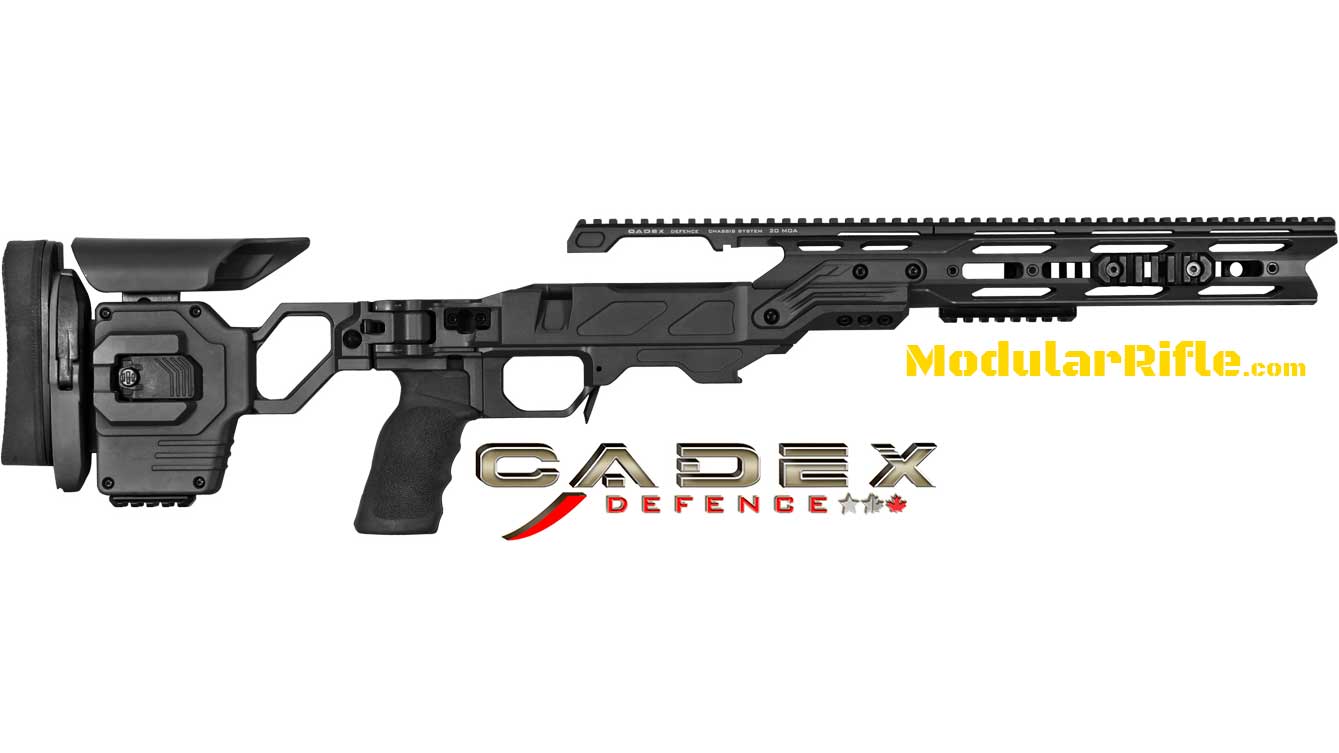 Modular Rifle Chassis System

There is no definitive term used by the shooting industry for these bolt action rifle chassis. In my personal opinion Rifle Chassis System best describes these Aftermarket Rifle Stocks. Here a Modular Rifle I added the term "Modular" as most of these Rifle Chassis are modular in construction and often customizable in ways not possible with Traditional Rifle Stocks. Traditional stocks whether sniper, tactical or competitive are often adjustable to fit a shooter. The Modular Rifle Chassis System would be better explained as "Adaptable". The chassis are not only adjustable like their traditional counterparts. The Rifle Chassis Systems are adaptable or configurable to the shooter and the task. Typically there are many buttstock options such as proprietary adjustable and and folding to the ability to accept AR-15 stocks. Some chassis offer different forearms, forearm side panels, pistol grips and side panels.
Aluminum Rifle Stock, MDT Stock, Modular Chassis, XLR Tactical Stock, Sniper Rifle Stocks, Tac 21, MDT Stock, MDT Chassis, Rifle Chassis System, Gun Chassis, Chassis Stock, Remington Chassis, JAE Stock, JAE Chassis, Desert Tech Chassis, Sniper Rifle Chassis Systems.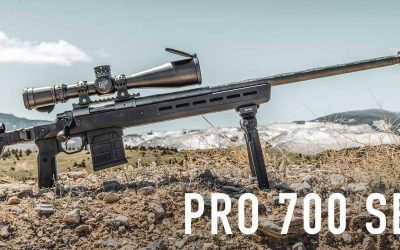 Magpul has followed up their Pro 700 Chassis Remington 700 Short Action Chassis with the new Pro 700L series. The Pro 700L is the long action version of the chassis for popular calibers such as .300 Winchester Magnum, 30-06 Springfield, 7mm Remington Magnum etc. The chassis are feature rich and available in 3 colors. They are priced between $900-$1000 which is higher than I would expect given how competitive the field is. I plan on getting one and seeing how it compares to my MDT's.
read more