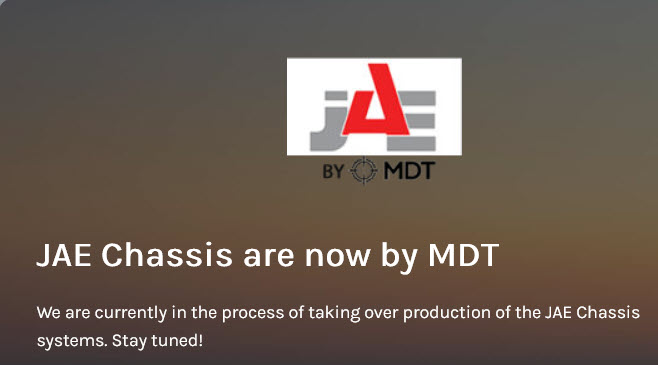 Modular Driven Technologies Acquires Assets of J Allen Enterprises
Well to say this news pleases me is an understatement, I guess my 6.5 Creedmoor Long Range Sniper Rifle Project will happen after all!
Modular Driven Technologies (MDT), a Canadian manufacturer of chassis systems for precision shooting, has acquired the designs, tooling and patents of the precision rifle chassis system made by US-based manufacturer J Allen Enterprises. MDT will begin the transition of its chassis production in late 2019.
MDT Proudly continues the J Allen Legacy of Precision Rifle Chassis Systems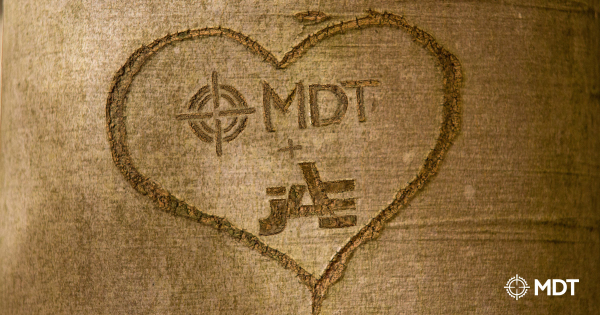 MDT is excited to announce the acquisition of the designs, tooling and patents of the renowned precision rifle chassis system, the J Allen Chassis JAE-700 and JAE-100.
The J Allen Chassis systems have been touted as one of the most comfortable and configurable stock-style chassis systems in the last two decades, making it one of the most popular chassis among top precision rifle competitors. MDT is proud to continue the J Allen Legacy under the MDT line of precision rifle chassis and accessories.
CEO Maarten Van Ruitenburg states, "The acquisition of the tooling, patents, and design of the J Allen Chassis systems strengthens MDT's position as the premier chassis manufacturer in the industry and offers another proven product to help customers SHOOT BETTER". MDT will begin the transition of the Chassis production late 2019 at its Everson WA, USA facilities and plans to be in full production by mid 2020. "MDT will produce the J Allen Chassis with the same quality and expanded features that MDT and JAE customers expect" says Van Ruitenburg.
MDT is the leading precision rifle chassis manufacturer with offices and production in both Chilliwack BC Canada and Everson WA USA. For more information see https://mdttac.com