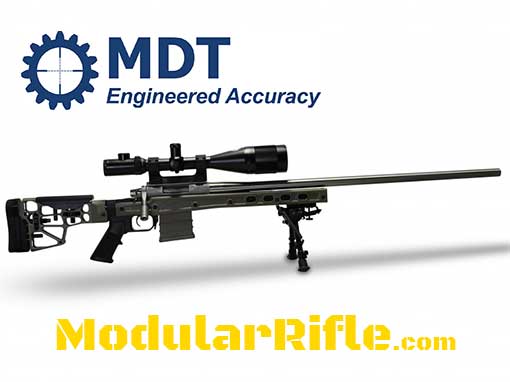 Guide to Build a Cheap 308 Sniper Rifle with a Howa 1500 Barreled Action
Without a consistent source of barreled rifle actions, I tend to keep building bolt action rifles based on Remington 700 Barreled Actions. Typically I buy a complete Remington 700 rifle as a base and expand from there. However, Brownells has begun offering an extensive line of Howa Barreled Actions.
Howa 1500 Barreled Action .308 Winchester Cerakote Gray
Howa 1500 Barreled Actions are the perfect platform for a quality precision rifle build at an affordable cost.  Every Howa Barreled Action features a hammer-forged barrel, bottom metal, and precise HACT two-stage trigger.  The receiver and bolt are forged steel, with the bolt featuring an integral bolt handle.  Bolt faces are square to the barrel chamber, and bolt faces have excellent contact with the receiver recesses.  M16 style extractor ensures positive extraction and function.  Factory barrels are hammer forged with headspace set to exacting standards.  The HACT two-stage trigger has a crisp, light, and consistent pull.  The three-position safety allows the bolt to be locked and put on safe when unloaded.  Scope bases are available from a variety of quality manufacturers.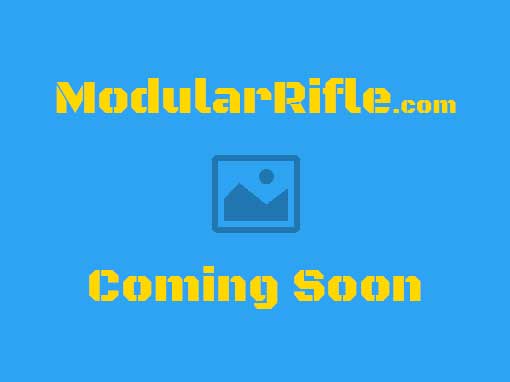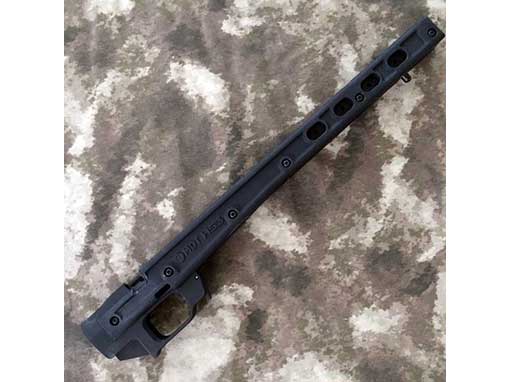 The MDT HS3 Chassis comes as a recommendation directly from the fine folks at Modular Driven Technologies.
The MDT HS3 Hunter Sniper Chassis is a combination of benchrest accuracy, superior ergonomics, and specialized design. The HS3 chassis brings your bolt action rifle to the next level in versatility and ergonomics, with an instant improvement in accuracy. The chassis itself is only 2.47lb / 1.4kg and was designed based on customer feedback who wanted longer fore ends (3″ longer than the MDT LSS), and use fixed rifle stocks.
The MDT HS3 drop-in chassis system serves as a base to which the operator can add tactical components according to the desired functionality. The stock is manufactured out of aluminum, hard anodized to mil-spec type III, and has durable Polymer side panels which can be ordered in several colors.
This chassis was designed to accept Fixed AR-15 butt-stocks and non-beavertail pistol grips. The HS3 chassis uses .308 AICS style magazines. The chassis supports the installation of bolt-on MIL-STN-1913 accessory mounting rails on the bottom and sides of the fore-end. For the sides, you will need our specific HS3 Chassis rails. The mounting holes are spaced for Magpul style L5 (11 slots) and L3 (7 slots) rails (1.600" / 3.200").
The rifle action only makes contact with the HS3 chassis on the V shape bedding and recoil lug area insuring the best accuracy and repeatability. The generous clearance on the fore-end makes any barrel up to the size of the action itself free floated.
Timney Howa 1500 Trigger
Self-contained drop-in trigger.
Lightweight 6061-T6 CNC Machined aluminum housing with Wire EDM cut, Heat treated steel trigger, and sear.
Two-position, trigger blocking side safety.
Fully adjustable Sear Engagement, Over-travel, and pull weight from 1.5-4lbs.
Available in blue(black) and Nickel Plated.
Teflon nickel coated Sear to guarantee a lifetime of service.
Backed by the Legendary Timney Lifetime No Hassle Warranty and Customer service.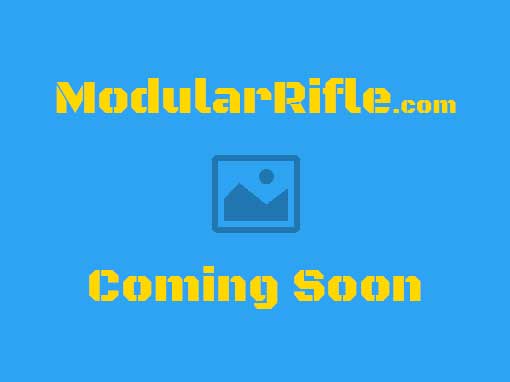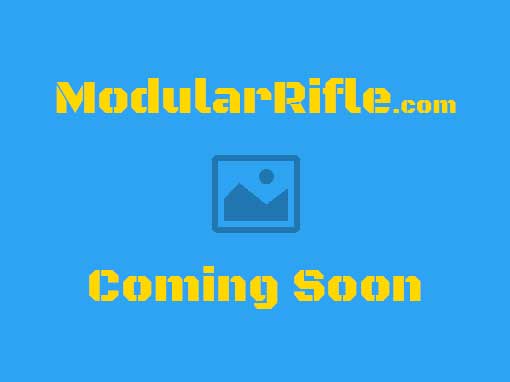 AICS Style .308 Rifle Magazines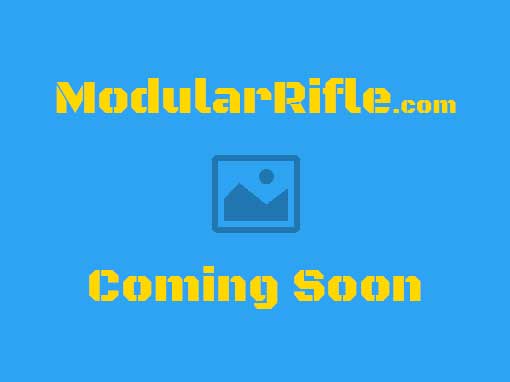 Harris HBLMS Bipod
The
Harris LM-S Bipod
mounts to QD swivel studs on rifles for ultimate field accuracy. The Harris LM-S Bipod won't change zero; added weight steadies gun. Spring-loaded, telescoping legs adjust quickly, fold parallel to barrel for carrying. The Harris LM-S bipod rotates 45° for instant leveling on uneven ground. Buffer springs and adjustable tension on hinged base help eliminate tremor.
 Ultralight weights14 oz.
Extends from 9″ to 13″
Leg notches in 1″ increments.
Legs are spring loaded, for fast deployment.
Swivels (tilts) to compensate for uneven terrain.
Has a built in sling swivel stud to attach the sling.
100% Made in the USA