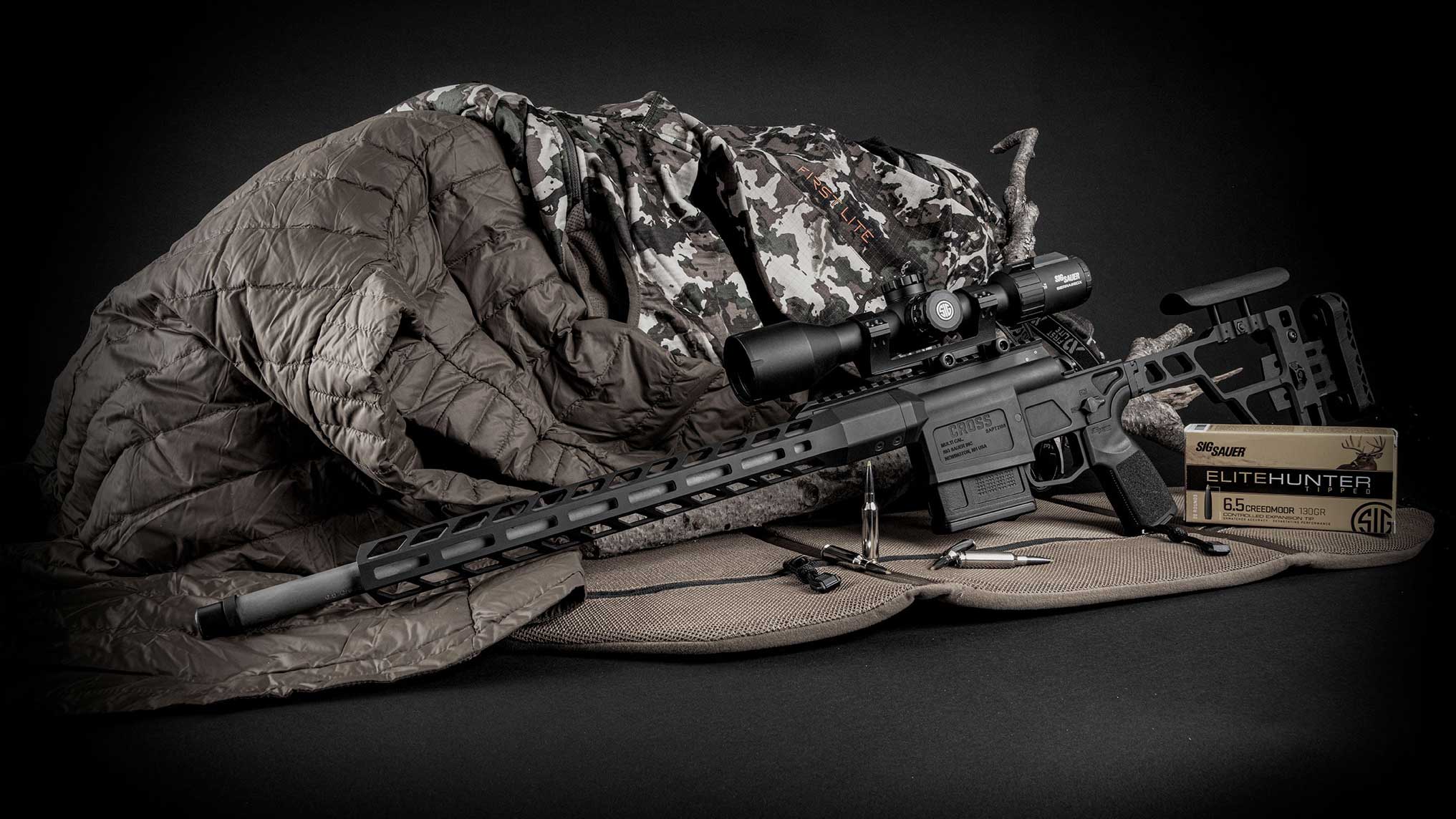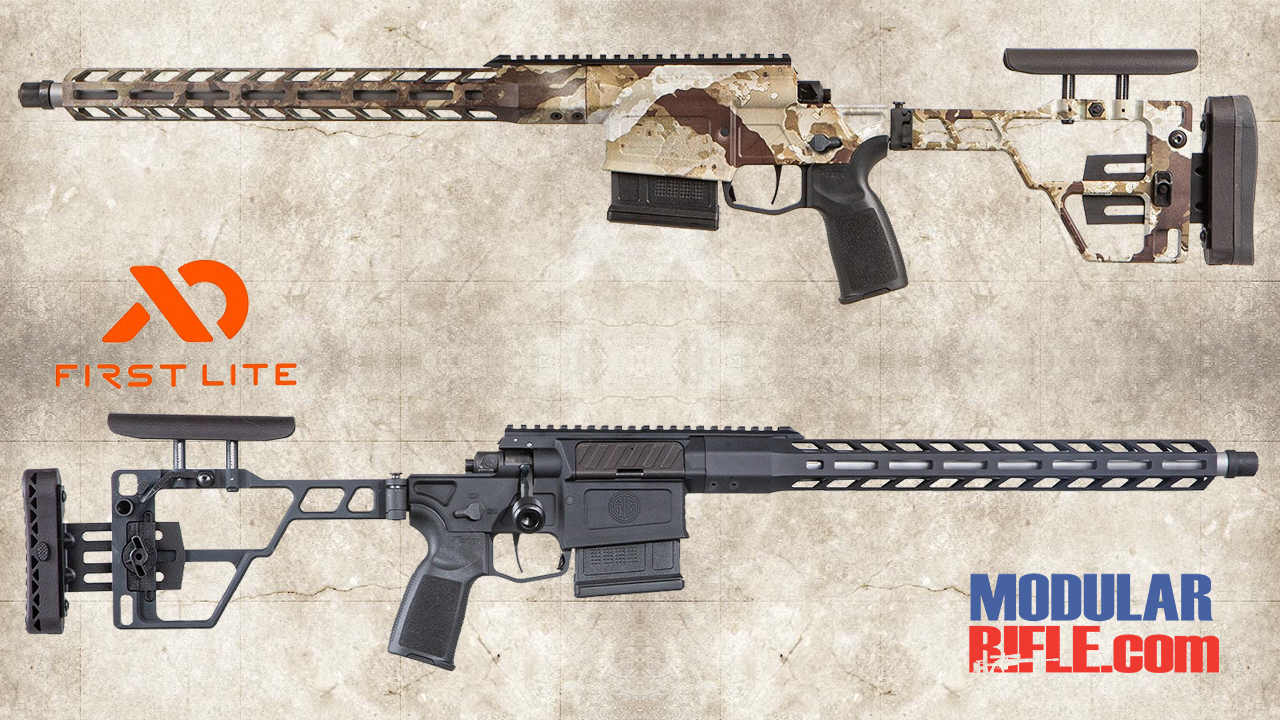 Sig Sauer Cross Bolt Action Rifle
From Sig Sauer: At SIG SAUER, our commitment to innovation and next-generation product development has led to leadership in the civilian, military and law enforcement markets worldwide. Now, we are bringing that same warrior mindset to the hunt. Introducing the complete line-up of SIG Hunting products including the CROSS Rifle, SIG SAUER Electro-Optics Ballistic Data Xchange (BDX) Rangefinders and Riflescopes, WHISKEY Riflescopes, KILO Rangefinders, SIERRA 6 Riflescopes, and SIG SAUER Ammunition Elite Hunter Tipped, Elite Copper Hunting, and Varmint Predator Hunting Ammunitions. HUNT LIKE A WARRIOR.
Sig Sauer Cross Rifle
Designed and built from the ground up at the SIG SAUER research and development facilities in New Hampshire with the input of hunters, military snipers and elite long-range shooters, the CROSS rifle was created to meet the demands of both precision long-range shooting and extreme backcountry hunting.
Sig Sauer Cross Features:
Under 6.5 lbs, the lightest, most portable rifle in its class (up to 40% lighter)
Folding Precision-Style Stock
1-Piece receiver for increased accuracy
Available in .308 / 277 SIG FURY with a 16″ barrel (collapsible to 25″)
Available in 6.5 Creedmoor with an 18″ barrel (collapsible to 27″)
Designed and built in the U.S.A