SISK STAR RIFLE | SISK STAR CHASSIS
The Sisk Tactical Adaptive Rifle (SISK STAR RIFLE) offers professional and competitive shooters something they've never experienced before – a take-down rifle with near-infinite adaptability featuring adjustment points at the butt, comb and wrist for customizable, ergonomic performance in any shooting situation imaginable.
Standard straight-stocked rifles aren't designed to fit a single shooter well; they're designed to fit every shooter just good enough. In truth, a stock should be adaptable – not only to the shooter's body, but also his shooting form and every field situation he finds himself in. No other rifle on the market has ever met such demanding criteria – until now.
Thanks to a unique, patent-pending STAR mechanism at the rifle's wrist, the stock rotates radially along a fixed axis. This finely adjustable joint allows the shooter to dial in a custom cast-on or cast-off fit for maximum cheek weld, or rotate the butt stock 360 degrees to clear obstacles or barriers.
Other adjustment points on the STAR include a height-adjustable comb with clearly defined index markings for easily repeatability when switching between shooters, and an adaptive butt pad that not only adjusts for length-of-pull, but also rotates 360 degrees to perfectly fit each individual shooter's shoulder pocket or preferred shooting form.
The STAR stock is milled from aircraft-grade aluminum for rigid strength, creating the most adaptive, most accurate shooting platform available. For easier portability and discrete transport, the buttstock and forend separate at the STAR joint.
This truly unique, fully customizable SISK STAR CHASSIS is fitted with a milled SISK RIFLE receiver that's been hand-tuned by master riflemaker Charlie Sisk to deliver the tightest groups possible. Charlie prides himself in not only building the most accurate rifles available, but also building relationships with customers that last a lifetime.
Prices starting at $5600. SISK STAR RIFLE CHASSIS start at $1395. For more information or to place an order for your STAR RIFLE give Charlie a call at (936) 258-4984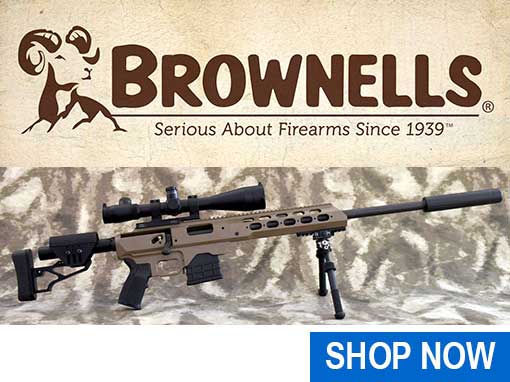 Save