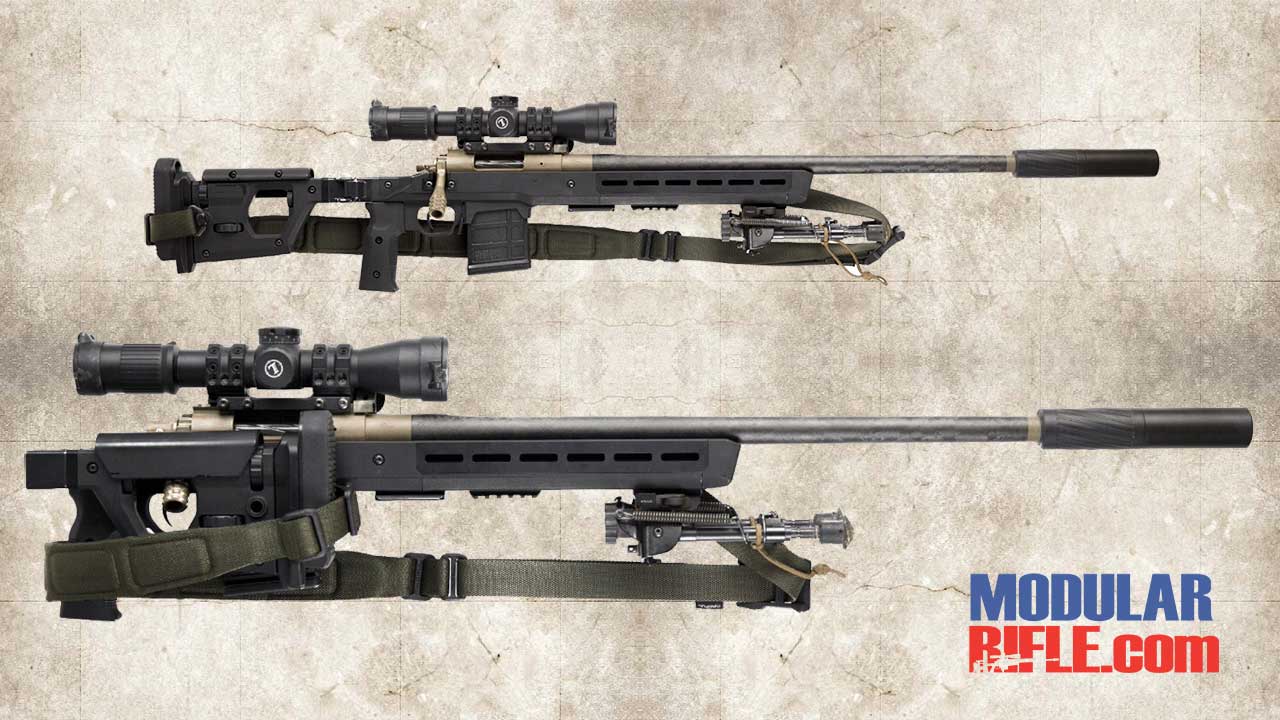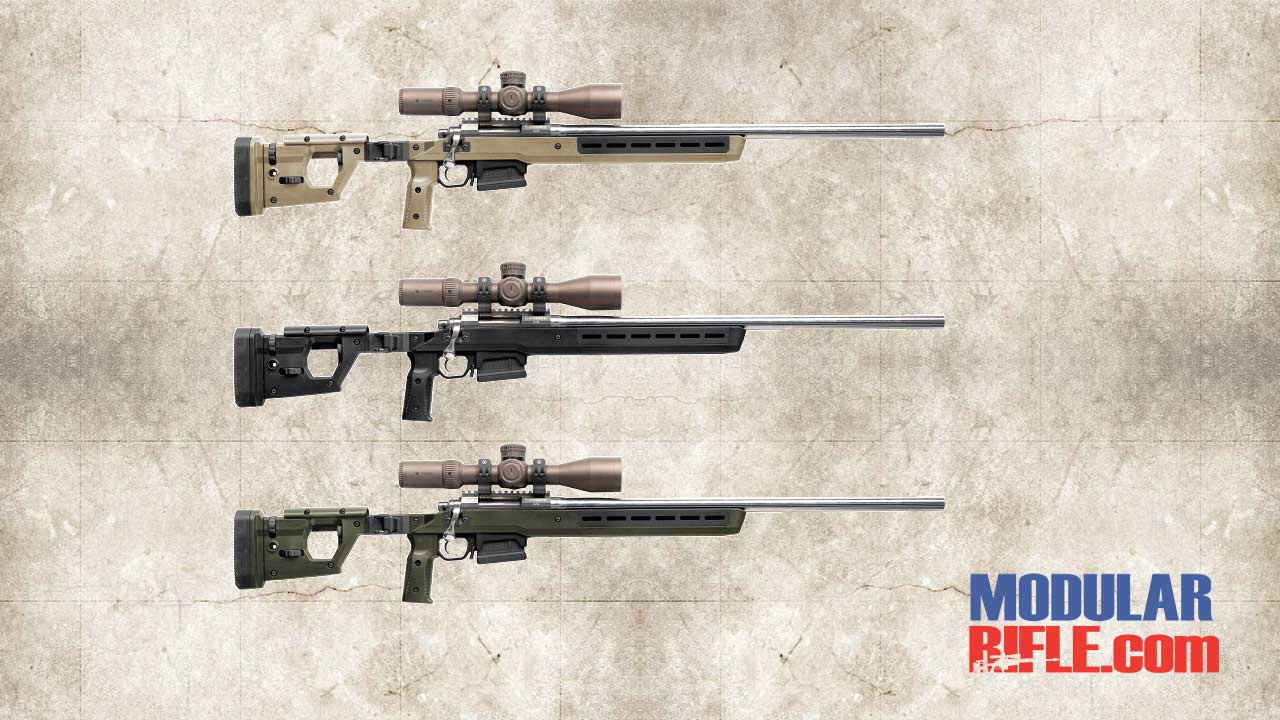 Magpul Pro 700 Rifle Chassis System
When Magpul announced the Remington 700 Hunter Stock I remember thinking to myself that it wouldn't be long until we see a precision rifle chassis from them. I also remember thinking that a well designed priced right precision rifle chassis from Magpul could dominate the low to mid range rifle chassis market. Well I'm here to report the good news that Magpul has officially announced the "Magpul Pro 700" rifle chassis. Unfortunately though I'm more than a little surprised by the $1000 MSRP. That is three times the cost of the hunter stock and in my opinion about 1/3 higher than it should be because at that price shooters are at the price of a complete Savage Stealth or Ruger Precision Rifle. Those are great tack driver chassis based rifles for the cost of the Magpul Pro 700 chassis. Insult to injury the lack of an ARCA plate is a deal breaker for precision rifle crowd. Now with that said I'm a big believer in actually trying hardware first hand instead of relying on critical negative reviews of a product very few have seen or touched. Additionally Magpul still has time to address any perceived shortcomings pointed out by the community.
Magpul Pro 700 Rifle Chassis System Description
The Magpul Pro 700 Rifle Chassis System is an uncompromising, full featured precision rifle chassis for short action Remington® 700 actions and other Remington® 700 footprint actions. The Pro 700 combines innovative engineering, precision machining, Mil-Spec quality finishes, and an extensive list of purposeful design features with complete adjustability to provide demanding end users with the most comprehensive available precision rifle platform solution for true out of the box performance.
Specs
Magpul Remington Pro 700 SA Adjustable Rifle Chassis
Magpul's Pro 700 Rifle Chassis combines innovative engineering and precision machining to create a full featured precision rifle chassis for Remington 700 actions. Based on a full billet aluminum skeleton, the Magpul Pro 700 Rifle Chassis is clad in Magpul polymer for comfort, noise mitigation, and ergonomics. With the swap of a bolt-cutout plate, a reversible cheek riser, and reversible hinge the chassis is fully ambidextrous, ensuring that left handed shooters are included in the fun!
Machined from 6061-T6 billet aluminum, with Type III hard anodizing
Ambidextrous bedding block can be switched for right or left handed shooters
Reversible, durable push-button hinge to fold the stock
Overall LOP adjustment range is 13.25"-15.125"
Butt pad height adjustment from 1.33" down to .90", also adjust 5 degree left or right
Comb height range adjusts 1" with a secondary locking knob, eliminating movement to the cheek riser
Cheek riser features a 3-position fore/aft adjustment of +.375", 0" and -.375" which can also be changed for left or right side usage using only a common hex wrench
Chassis features an injection molded polymer grip with 5 degree forward edge sweep and enlarged palm swell with 7 degree aft edge sweep for enhanced user comfort combined with a .75" fore/aft adjustment range using a common hex wrench
Additional grip option included that features a more aggressive sweep and enlarged palm swell
Durable cast steel rotation limited QD sling swivel mounts with Melonite® finish fits up to 1.5" push button swivels
M-LOK  slots available for accessory mounting
Integrated AICS pattern magazine well of reinforced polymer construction optimized for PMAG® 5 & PMAG® 10 7.62 AC™ magazines as well as most other AICS pattern short action magazines
Large trigger guard accepts  most factory and aftermarket curved or flat triggers, and can be used with gloves
The magazine release is melonite treated steel that is low-profile and ambidextrous
The Magpul Remington 700 Pro Chassis fits up to an MTU barrel contour and is available in black, flat dark earth, and od green. The Remington 700 Pro Chassis would be a great upgrade to an existing gun, or for your next build!