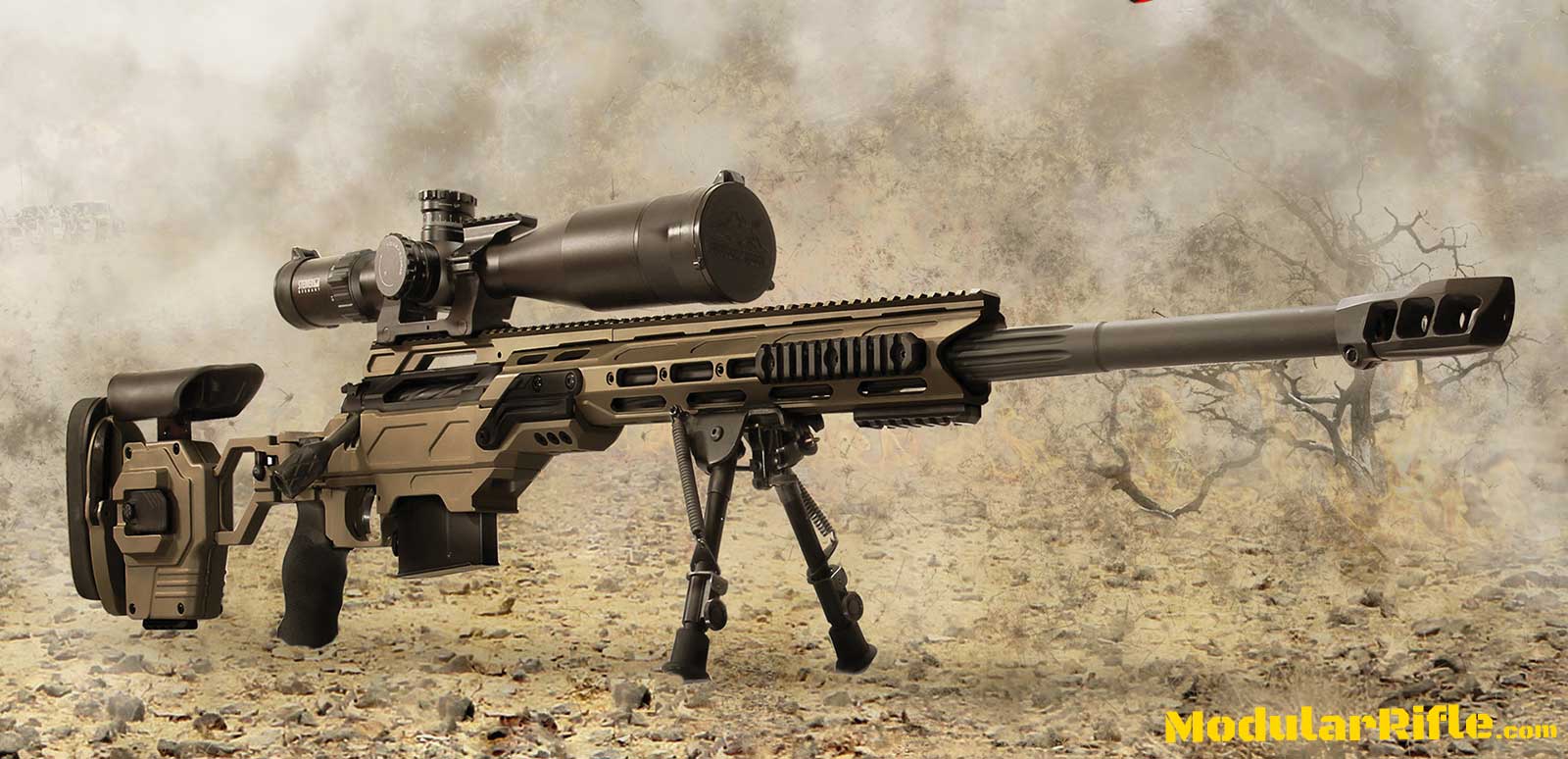 Welcome to the Future of Bolt Action Rifles
Modular Rifles | Modular Sniper Rifle | Precision Rifles | Sniper Rifles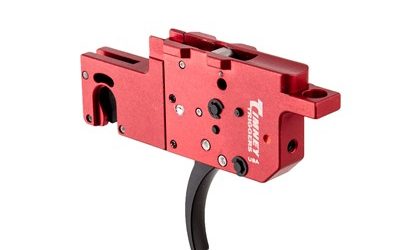 The TIMNEY RUGER PRECISION RIFLE 2 STAGE TRIGGER is a self-contained, 100% DROP-IN TRIGGER ready to install in your Ruger Precision Rifle for an exceptionally smooth, crisp, two-stage trigger pull. No gunsmithing, fitting, or adjusting required.
The TIMNEY RUGER PRECISION RIFLE 2 STAGE TRIGGER is also CNC machined, heat treated and coated. The sear is wire EDM cut, heat treated to 58-60 Rockwell and Teflon-nickel coated for lubricity and dependable, long-lasting service life.
Timney offers this 2 stage trigger for the Ruger Precision Rifle. The pull weight is factory calibrated for an eight-ounce first stage and one -pound second stage (the second stage is adjustable from 8-ounces to 2.5 pounds of pull weight)
The 2-Stage trigger features machined and hardened steel work surfaces and the sears are Teflon-nickel coated for added lubricity. The trigger housing and shoe are CNC machined using state-of-the-art robotics and the sears are EDM cut from high-grade solid steel. The trigger housing utilizes an anodized aluminum body and the trigger shoe and safety are carbonitrided which dramatically increases the surface hardness and wear-resistance properties of the metal.
read more